Main content starts here, tab to start navigating
Menus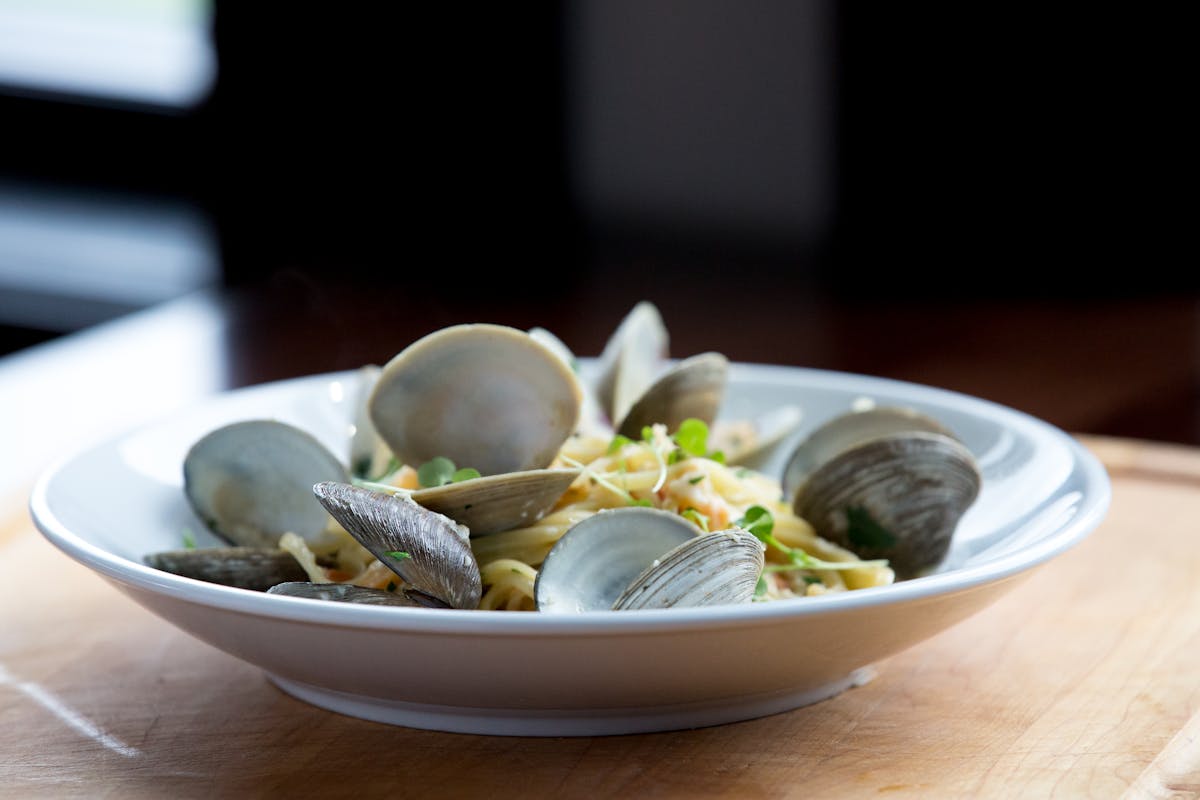 Join us Thursday, Septemeber 28th from 5:30-10pm for our 3rd annual Oktoberfest.
Tickets can be purchased in person at either Carbone's Prime or Carbone's Kitchen or by emailing Marybeth@carbonesct.com
All proceeds from the event to benefit Laura's Garden – a 501(c)(3) non-profit organization
Download PDF
Slide 1 of 3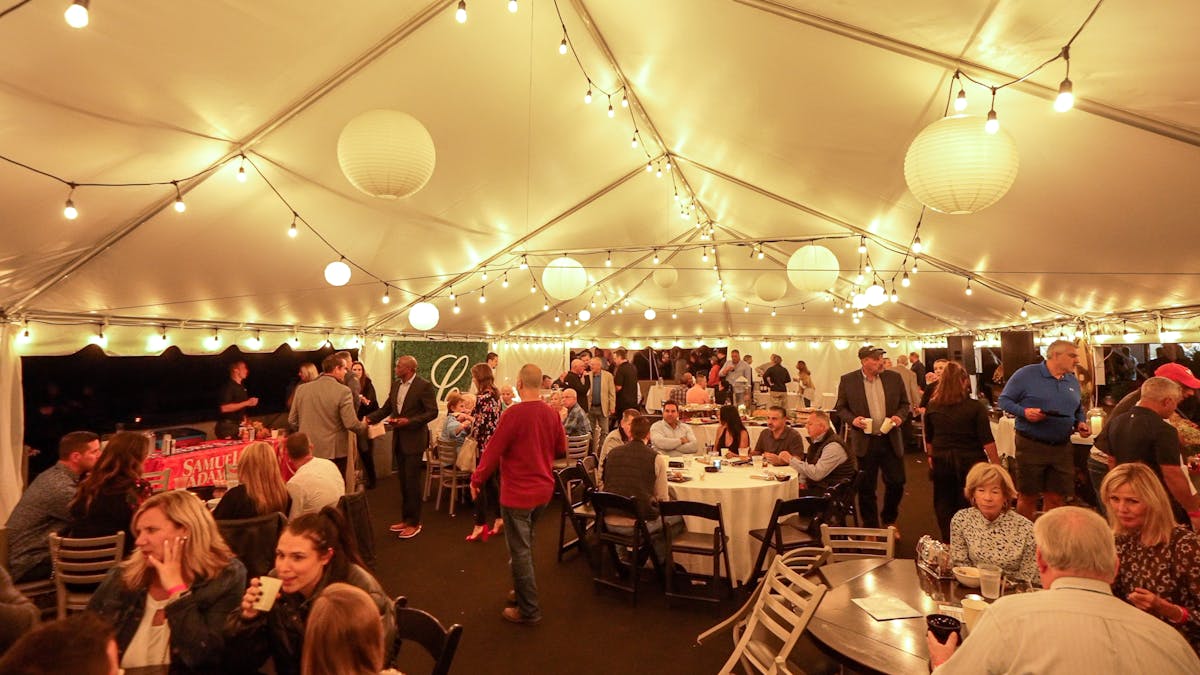 Slide 2 of 3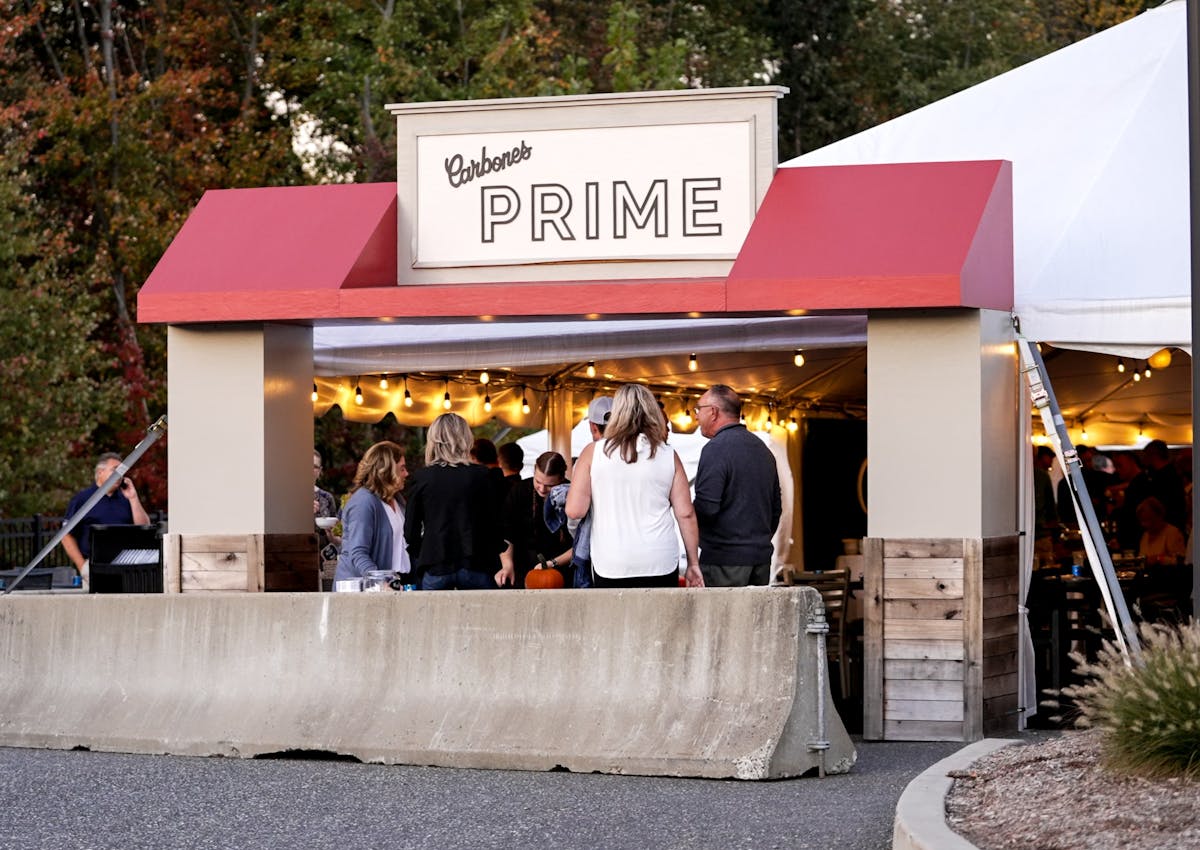 Slide 3 of 3
Tuesday-Thursday only, July 5th - August 31st
Dine in only, reservations available!
Download PDF
Offered Monday - Friday, 3 - 5 pm, in the bar area only
*Please note: no happy hour on special dates and holidays
Download PDF
Looking for a Private Event? Our culinary team at Carbone's has put together a variety of choices to help you tailor a menu just for your event. We have several options when it comes to menu format and style.
If you would like to see the individual spaces available, please visit: https://www.carbonesprime.com/private-events/.
Bereavement packages available upon request.
Please email emily@carbonesct.com for any questions or bookings!
Download PDF
Packages & Platters available for pickup!
Please allow a 48 hour notice for all platter pickups.
Download PDF