Prime's OKTOBERFEST
October 21, 2021 05:30 PM until October 21, 2021 10:00 PM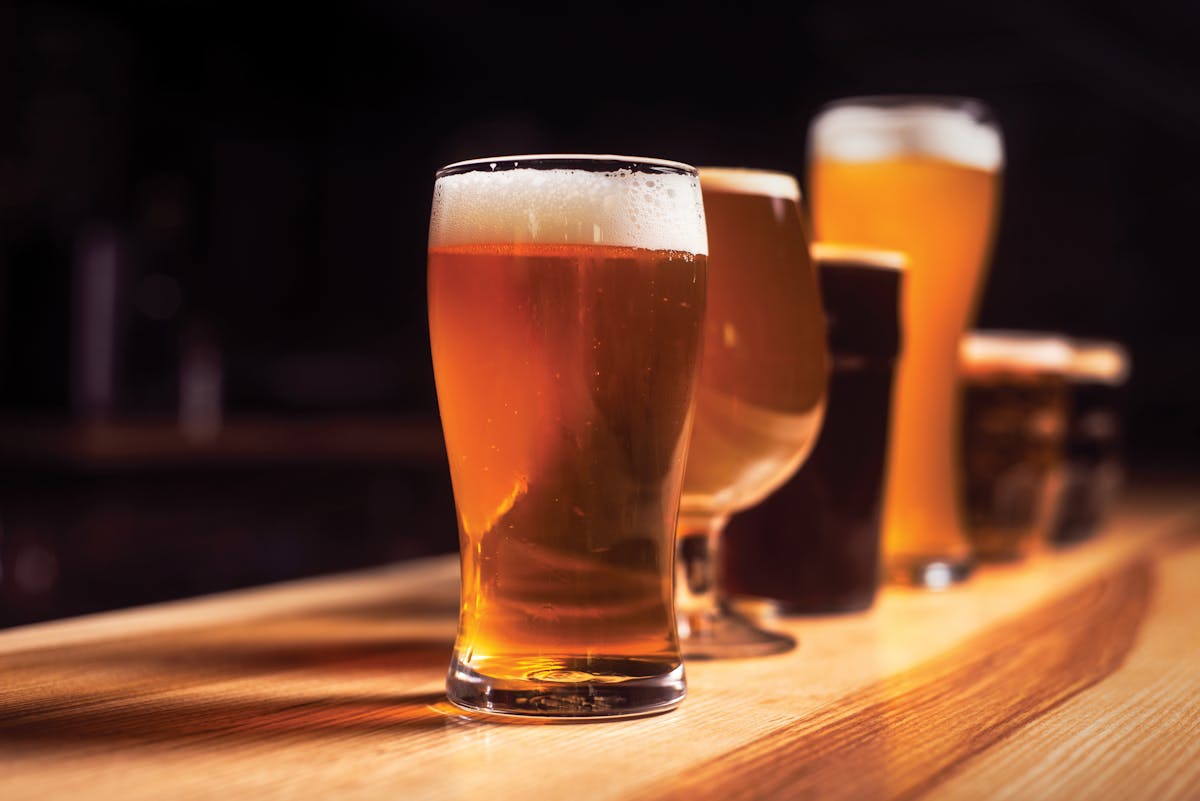 A food festival for the whole community. Food & Craft Cocktails by Carbone's Ristorante, Prime, Kitchen, Paul & Vinnie's, and more.
About the event:
Join us for a night full of food, drinks, music, and more with all of our friends from around the Greater Hartford community!
VIP tickets come with Cigars and access to the Cigar Lounge Tent. Please note this is an outdoor event.
You can email Marybeth@Carbonesct.com for tickets and questions.
OKTOBERFEST MENU
THURSDAY, OCTOBER 21ST
PAUL & VINNIE'S
"Front Street" Philly Sub
"Bronx Tale" Chicken Parm Grinder
"Jewish Godfather" Pizza
DALILA
Carne Asada Quesadilla, House Made Pico
Chicken Empanada, "Guacatillo"
Chef Wilson's Roast Pork Pupusas, Tomatillo Pico
PRIME PRESS
"Italian Stallion" | House Made Sausage, Fontina, Calabrian Aioli
Prime Press Burger | Ground Sirloin, Short Rib, Crispy Onion, Pimento Cheese Sauce
Steak & Cheese Spring Rolls, Roasted Garlic Aioli
Carbone's Ristorante in Hartford
Pasta Cacio E Pepe ~ Alla Gricia | (Prepared in a Whole Reggiano Wheel)
Pumpkin Ravioli | Orange Sage Cream Sauce, Almond Biscotti Crumb
Butternut Squash Soup | Sausage, Goat Crema, Toasted Pumpkin Seeds
Carbone's Kitchen in Bloomfield
Charcuterie
Imported Cheeses
Mediterranean Dip, Toasted Pita
Stuffed Long Hot Peppers
House Made Ricotta, Truffle Honey, Pistachio
Chicken LaCava Skewers
Surf & Turf Skewers
Veggie Spring Rolls
Carbone's Prime in Rocky Hill
Grilled Oysters
Lamb Lolly Pops, Salsa Verde
Fall Fruit Crisp, Crème Fraiche
Pumpkin Tiramisu

Purchase Tickets on Eventbrite